Welcome to 10 Volt Media Chicago
Do you need help with your social media marketing?
10 Volt Media is a Chicago based social media agency that helps companies and local businesses grow their social presence. We know how to get more followers, leads, and sales by implementing our expertise in the field of social media.
Our team has been working on successful campaigns for years now. We've helped many brands to reach new heights in their respective industries through our work with them. Let us do the same for you!
Contact us today to see what we can do for your business or company! Fill out this form to contact 10 Volt Media about your project needs today!
Why you should hire 10 Volt Media as your social media agency?
We help our clients grow their social presence by creating engaging content that will drive traffic back to their website and convert leads into sales.
10 Volt Media is a full service social media agency that offers everything from managing your posts to creating custom graphics for Facebook ads. Our team has over 10 years combined experience in the digital space so you're getting an expert who knows how to get results!
We offer various social media services

You're looking for the best social media company? We promise you'll be satisfied.
Get your business seen and heard today!
Instagram Engagement Campaign
Our Instagram engagement campaign will have you blooming in the city of Chicago. With constant growth and engagement, your thriving account is sure to take off!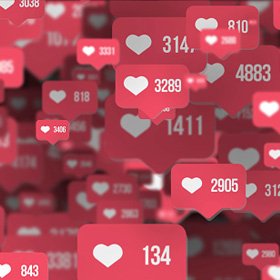 10 Volt Media helps clients build an engaged following, increasing their potential customer base by posting relevant content that reaches out to customers as well as followers of competitors in the same industry.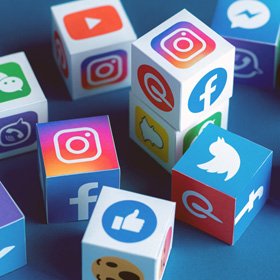 With our ad campaigns, you'll get the results that are just what your business desires. From brands awareness to lead funnels—we have got all of it! And with re-targeting ads, we're sure they will come back for more and check out your site even further than before.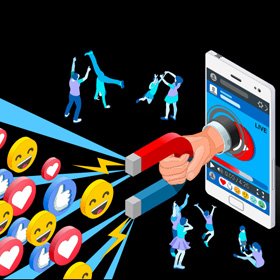 We give your company the voice it needs to stick out in Chicago. We will make sure you stand out with quality content about a city that is loved by many people across Illinois and beyond.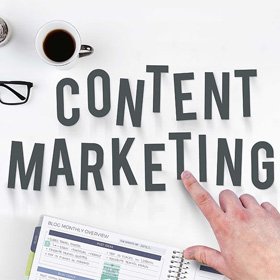 Get more traffic and sales in the Chicago area with a pay per click (PPC) system from our experts. Get instant results for your business with PPC optimization today!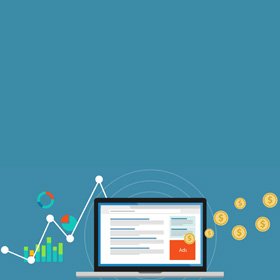 Branding is a way to create an identity for your company. It's important that Chicago companies have a well-rounded branding and media strategy in order to succeed over their competition!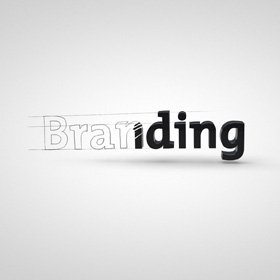 What Makes a Company Successful?
Social media is an invaluable way for businesses to connect with their customers. We carefully select which social networks we want our clients' messages seen on, and share content that engages them in conversation – whether it's a detailed answer to one of your questions or just a quick thank you!
Frequently asked question about Chicaco social media